Just half an hour from the campsite, there is the interesting town of Dax.
It is one of the main centres in France for thermal treatments. It is famed for its subterranean warm water and around 15 thermal establishments welcome a large number of curists every year.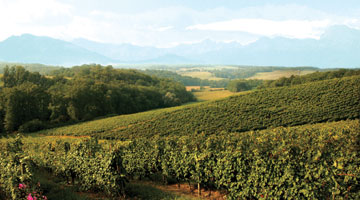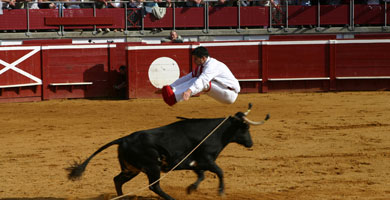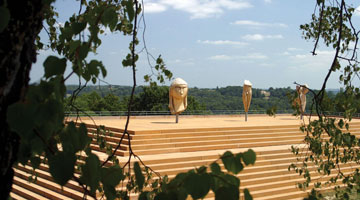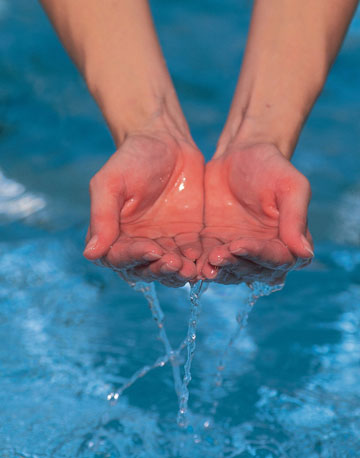 Dax also has an early Gallo-Roman history; you can walk the ancient ramparts of the town and visit the archaeological crypt in the town centre. Do not fail to see the monument of the fountain, with its water at 64°C.
And you will find art-deco at Dax, at the Atrium theatre and the Splendid hotel.
Visits to the Notre-Dame cathedral and the church of Saint-Vincent de Xaintes are also architecturally and historically interesting.
The town has a long history of bull fighting, with its bull fighting ring where many corridas are organised.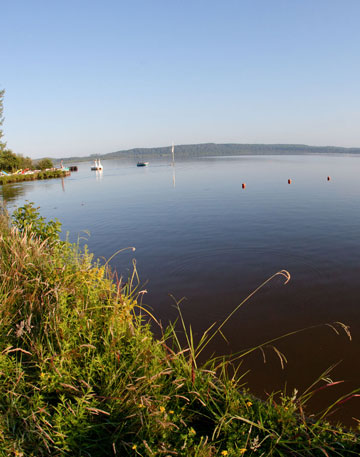 Eating out: Dax is in the fine tradition of Gascon gastronomy, with its typical cuisine of South West France, with its foie gras, its Landais pastis and its madeleines de Dax.
Not to be missed, are the Ferias, 5 days of folly in mid-august. The Festayres, dressed in red and white, dance to the music played by the Bandas. Animations, bull fights and general conviviality mark the famous Dax fêtes.